Privacy Policy
Last Updated: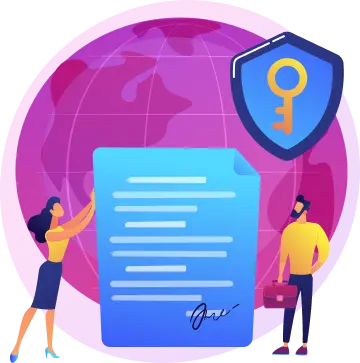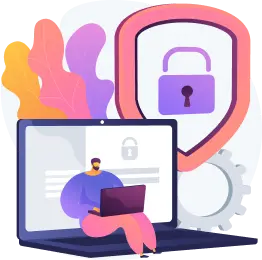 About This Policy
This privacy policy provides information on how NETAPPS Technologies LTD collects and processes your personal data in cookies, web beacon, and other tracking technologies when you visit our website and application.
We reserve the right to modify this policy when we deem fit and for any reason. We will inform you by updating the "Last Updated" date of this privacy policy. Any change made will be effective immediately after posting the updated policy.
You are encouraged to periodically review this privacy policy to stay updated on the changes. You will be deemed to have read and accepted the changes made and will be subject to them after the updated policy has been posted on this website.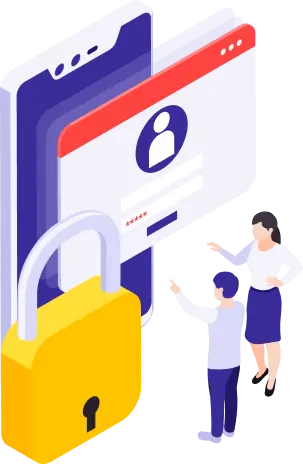 The Data We Collect About You
We collect, use, store, and transfer your personal data when necessary to continually improve and provide high-quality services to you. Here is a list of the data we may
Full name: this includes Surname, First name, and Middle name.
Home address: location; where you live.
Email address: electronic address through which messages distributed by electronic means from one computer user to one or more recipients via a network are received.
Phone number: a number assigned to a telephone line for a specific phone or set of phones (as for a residence) that is used to call that phone.
Payment information/Bank Account details: Name of bank and account number.
Geolocation: The current coordinates of the user, collected once when the users approve the collection.
Permissions
We require permissions to the following locations;
Camera/Gallery: For pictures which are used for identification.
NETAPPS automatically receives and records your financial transaction information with the banks on our platform.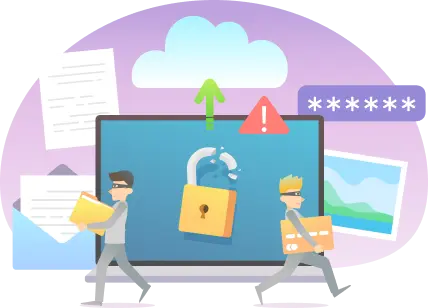 How Do We Use Your Personal Data?
NETAPPS does not sell, trade, or rent personal data to anyone. We use your data to modify our digital presence, goods, or services to better suit the current marketplace and provide the best services, to you as well as in:
Registering you as a new customer.
Managing your relationship with us.
Enabling you to participate in promotions, and surveys.
Recommending and advertising products or services which may be of interest to you.
Carrying out our legal obligations, including verifying your identity where necessary.
Detecting deceitful and fraudulent acts.
Data Security
NETAPPS Technologies Limited has adequate security measures in place to prevent your personal data from being lost, misused, accessed in an unauthorized manner, disclosed or changed. Where required by law, we shall notify you and any relevant regulator of a breach.
Furthermore, we restrict access to your personal data to just those employees, contractors, and third parties who require it for the reasons stated above. They are only allowed to process your data if we permit them, and they are bound to a duty of confidentiality.
Your Legal Rights
It is of utmost importance that your personal data which we hold is accurate and current.
Kindly inform us if your information changes during our relationship by following the guidelines in the 'settings'. You can also contact us at rcsa@netapps.com.ng.
You have various rights in connection to your personal data under data protection regulations, including the right to view, rectify or erase your personal data, object to or restrict the processing of your personal data, and unsubscribe from our emails.