Refund Policy
Last Updated: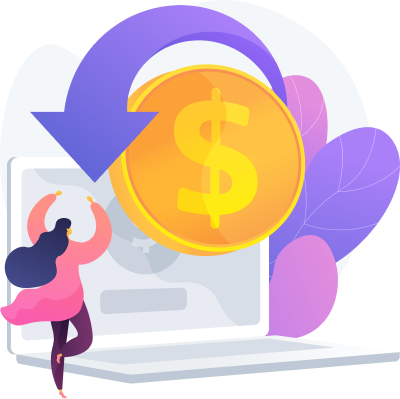 Dispute, Chargeback and Refund Policy
A dispute occurs when a transaction's validity is questioned and queried by the cardholder/customer or the Issuer/bank. In either scenario, the Issuer will send the dispute to the Acquirer to resolve. Typically, disputes filed are against Netapps as the super merchant and payment facilitator.
Netapps will either resolve the dispute or forward it to the merchant to provide evidence that the transaction is legitimate.
When a merchant receives the dispute, they can either accept or choose to challenge it by sending evidence to prove the transaction is legitimate. Netapps will review the evidence to ensure it meets the requirements before the Issuer receives it.
The Issuer will review the evidence provided and decide on the outcome of the dispute, after which the customer and the merchant receive a notification regarding the dispute decision.
Dispute and chargeback Management ensures that disputing transaction management functionalities are provided effectively. A comprehensive automated chargeback management solution uses workflow and a rule-based structure.
Dispute Management Portal
Netapps developed a DRS system for the stakeholders, the customer, the bank, the merchant, and other involved entity (ies) for the management of disputes that arise from day-to-day activities on our various payment processing systems, to facilitate easy management of the aforementioned dispute types and necessary arbitration.
Features

Ability to retrieve a disputed transaction and raise a ticket on it
Ability to monitor the status of a disputed transaction and supply more supporting document
A dashboard showing pending issues, with Automatic email notifications to stakeholders for a new event
Various report generation and filters
Automatic cut-off of dispute and auto acceptance in case the other part did not take necessary action